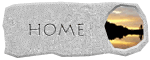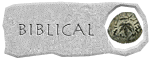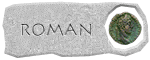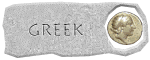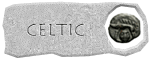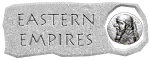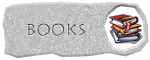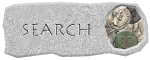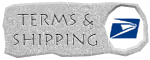 | | |
| --- | --- |
| Britain. Hanover. William IV (1830-1837) Tin Medal | $60.00 |





Attribution: BHM 1468. Eimer 1238
Date: Struck 1830
Obverse: Sennacherib killed in his camp
Reverse: BC date and lengthy Biblical passage describing the scene; cherub above and below
Size: 73mm
Weight: 107.40 grams
Rarity:

5
Description: Thomason Medallic Bible Series. Destruction of Sennacherib. By Sir Edward Thomasen, Birmingham. EF, rim chips. The original Thomason Medallic Bible Series was a set of sixty medals struck in 1830 that captured the essence of the entire Holy Bible in medallic art. The obverse designs were inspired by the works of well-known Renaissance artists and executed by several different engravers(all unnamed on the medals). The reverse of each medal contained a dense text quotation or explanation describing the topic of each medal. The 1830 set was produced in Birmingham, England by Sir Edward Thomason, who felt divinely inspired to promote the glory of God by impressing the Word of God upon gold, silver and other indestructible metals.