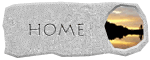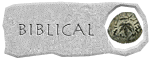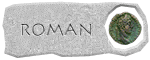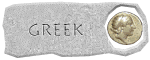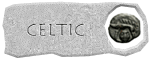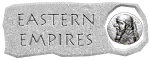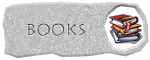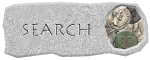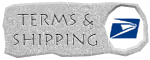 | | |
| --- | --- |
| Britain. Hanover. Caroline of Brunswick. Queen of Great Britain (1820-1821) Æ Medal | $70.00 |
new




Attribution: Eimer –. BHM 1032
Date: Dated 10 November (1820)
Obverse: . CAROLINE D : G BRITT : REGINA, bust left
Reverse: VIRTUE WHEN WOUNDED FLOURISHES, Caroline kneeling left, receiving 'No Bill' from angel standing right; in exergue, BILL WITHDRAWN/ NOV 10
Size: 41mm
Weight: 30.27 grams
Rarity:

5
Description: Withdrawal of the Divorce Bill. By P. Kempson. VF, a few marks and dings. Because of the large size and weight of this medal, it can only be shipped within the US or via priority mail outside of the US.