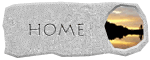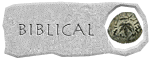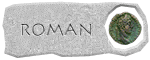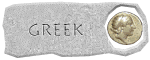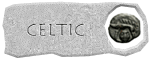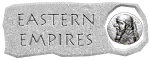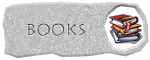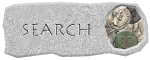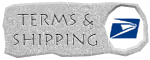 | | |
| --- | --- |
| Ptolemaic Kings of Egypt. Ptolemy II Philadelphus AR tetradrachm | $185.00 |
sold




Attribution: Svoronos 669. SNG Copenhagen -. Tyre mint
Date: 285-246 BC. Dated RY 32 (254/3 BC)
Obverse: Diademed head of Ptolemy I right, wearing aegis around neck
Reverse: ΠTOΛEMAIOY BAΣIΛEΩΣ, Eagle standing left on thunderbolt; to left, Tyre monogram above club; to right, ΛB (date) above M over A monogram; N-in-circle between legs
Size: 25.34mm
Weight: 14.16 grams
Rarity:

5
Description: About VF.