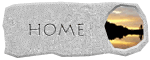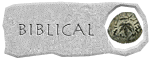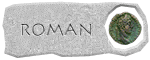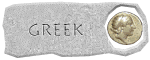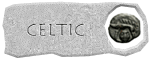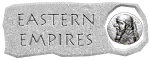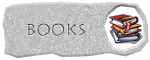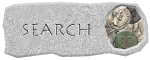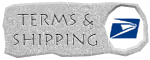 | | |
| --- | --- |
| Sicily. Akragas. Cast Æ Tooth Trias | $165.00 |
sold




Attribution: SNG Copenhagen 60
Date: early 5th century BC
Obverse: Eagle
Reverse: Crab
Size: 19.09mm
Weight: 14.23 grams
Rarity:

6
Description: VF. Cast in the form of a tooth with eagle and crab and four pellets on the base. This picture is the front, back and top of the same coin, it is ONE (1) coin only. Because of the thickness of this coin, I can only mail it within the US.