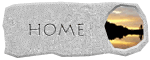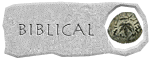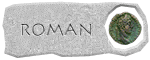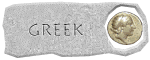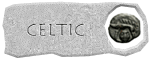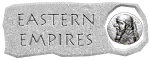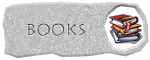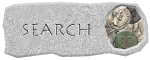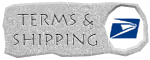 | | |
| --- | --- |
| Valens AR Siliqua / Roma Seated | $435.00 |





Attribution: RIC IX 11b.2 Rome
Date: 364-367 AD
Obverse: DN VALEN-S P F AVG; Pearl diademed draped cuirassed bust right
Reverse: VRBS - ROMA; Roma seated left, holding Victory on globe and sceptre; R - Q in exergue
Size: 17.62 mm
Weight: 1.92 grams
Rarity:

6
Description: ex CNG with tag stating ex 1887 Harptree Hoard. During a drought in November of 1887 a worker looking for a water source near East Harptree south west of Bath (England) hit a metal jar of coins with his pick.  Among other things the jar contained 1496 silver coins from nine Emperors from Constantine I to Julian II with Julian II being the most abundant followed by Constantius II. The hoard was studied by the British Museum and published by John Evans in the Numismatic Chronicle of 1888 pages 22-46.  Most of the coins were returned to the finder and other than a small group stolen when displayed at a local church at the time remained in the family for more than 100 years until many of them entered the numismatic market in September of 2016.