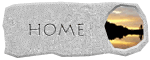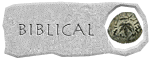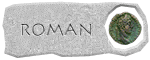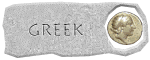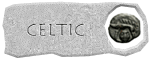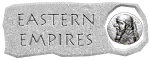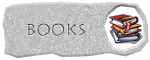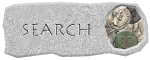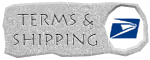 | | |
| --- | --- |
| Kings of Macedon. Alexander III the Great Æ22 | $70.00 |
sold




Attribution: SNG Copenhagen 1055 type
Date: 336-323 BC
Obverse: Head of Alexander as Herakles right, in lion skin headdress.
Reverse: ΑΛΕΣΑΝΔΡΟΥ Between bow in case and club, A above.
Size: 22.09mm
Weight: 8.54 grams
Rarity:

6
Description: nearing VF. An interesting bronze struck on a thick flan that was formed in a mold much like Ptolemaic bronzes. Choice pale green patina.