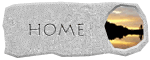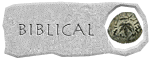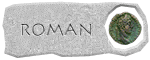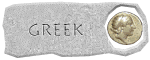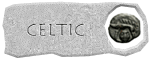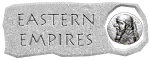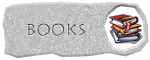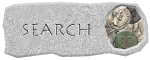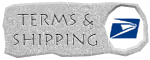 | | |
| --- | --- |
| Julius Caesar AR Denarius / Elephant | |
This item is a example of what has been offered for sale in the past.

This item is not for sale.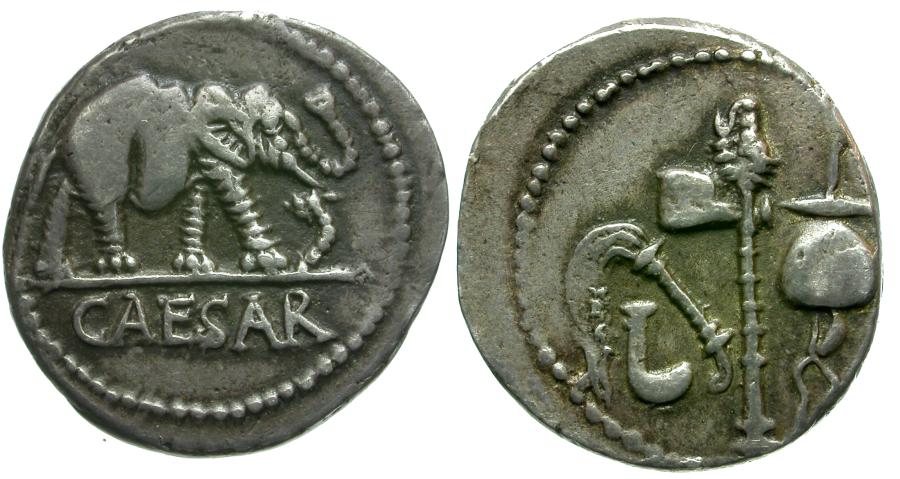 sold




Attribution: Crawford 443/1
Date: 49-48 BC
Obverse: Elephant right, trampling on serpent or Gallic war trumpet, CAESAR in exergue
Reverse: Simpulum, sprinkler, axe, and apex
Size: 19.37mm
Weight: 3.66 grams
Rarity:

5
Description: VF with bold detail, full CAESAR, slightly off center both sides.