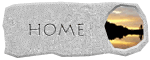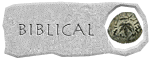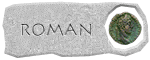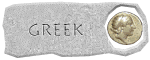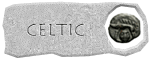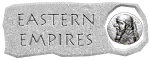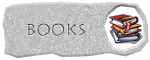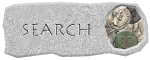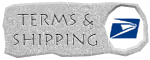 | | |
| --- | --- |
| Julian II AR Siliqua | $200.00 |
sold




Attribution: RIC VIII 309 Arles
Date: 360-363 AD
Obverse: DN FL CL IVLIANVS P F AVG, pearl-diademed, draped and cuirassed bust right
Reverse: VOT X MVLT XX in four lines within wreath, badge at top contains eagle; SCONST below
Size: 18.13mm
Weight: 2.04 grams
Rarity:

6
Description: EF. From the Jeff Clark VOTA collection. Includes old dealer tag.