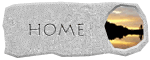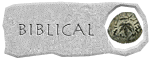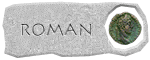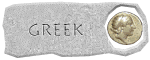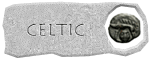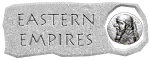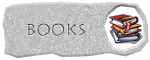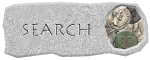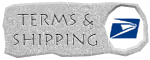 | | |
| --- | --- |
| Augustus and Agrippa. Gaul. Nemausus Æ As / Crocodile - Cut for change | $40.00 |
sold




Attribution: RPC I 525
Date: 10-14 AD
Obverse: IMP / DIVI F, Bare heads of Agrippa, left, wearing combined wreath and rostral crown, and Augustus, right, laureate, busts back-to-back, P in left field
Reverse: COL-NEM, Crocodile right, chained to palm tree, two palm branches below
Size: 23.17mm
Weight: 3.51 grams
Rarity:

5
Description: VF. Cut for change, this is about 1/3 of the original coin. Head of Agrippa and the toothy end of the croc remaining.