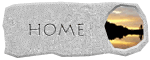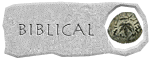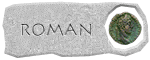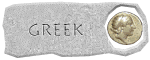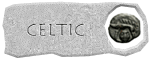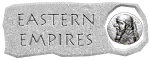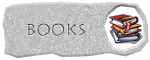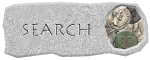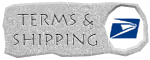 | | |
| --- | --- |
| Gallienus. Cilicia, Syedra Æ30 / Ares with Dike and Hermes | $165.00 |




Attribution: SNG France 663; SNG Levante 437
Date: 253-268 AD
Obverse: Laureate draped cuirassed bust right
Reverse: Ares escorted by Dike (Justice) and Hermes
Size: 30.09 mm
Weight: 14.99 grams
Rarity:

6
Description: VF. light roughness with flan flaws. An interesting mythological type. The reverse scene represents the trial of Ares before the gods after he killed the son of Poseidon for assaulting Ares' daughter Alcippe at the site which became the Areopagus. There the gods absolved Ares of murder.