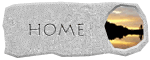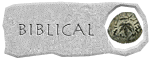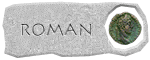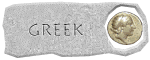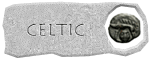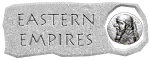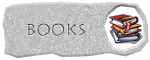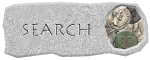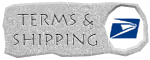 | | |
| --- | --- |
| Constantine I the Great Æ3 / Camp Gate | $245.00 |




Attribution: RIC VII 287 Rome
Date: 326 AD
Obverse: CONSTAN-TINVS AVG; Laureate head right
Reverse: PROVIDEN-TIAE AVGG; City gate with two turrets, star above; R(wreath)P in exergue
Size: 19.6 mm
Weight: 2.84 grams
Rarity:

5
Description: MS. As Struck. The celator was a true artist. He started by aligning the S's in the obverse legend and then worked from there so the die would have perfect symmetry. The same with the reverse legend with both beginning and end a micron from the campgate. For combined grade and eye appeal this coin is hard to beat.