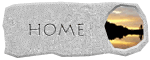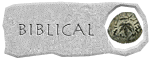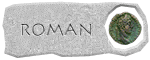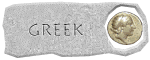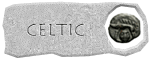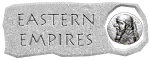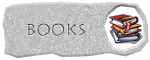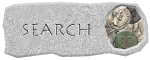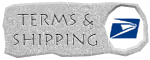 | | |
| --- | --- |
| Diocletian Æ Radiate Fraction / Wreath | $145.00 |




Attribution: RIC VI 76a Rome mint Type
Date: 297-298 AD
Obverse: IMP C C VAL DIOCLETIANVS P F AVG; Radiate draped bust right
Reverse: VOT / XX within wreath NO MINT MARK
Size: 19.5 mm
Weight: 3.49 grams
Rarity:

7
Description: good Fine. See notes on page 359 of RIC which state - These common coins have been studied and recorded with insufficient care. It appears that there were examples (of which Vienna contains a number) without any officina-letter --a separate issue or the result of an error in engraving?