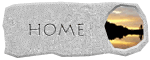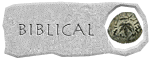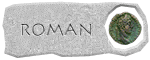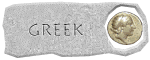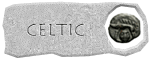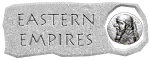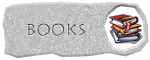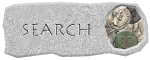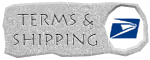 | | |
| --- | --- |
| Constantine I The Great. Constantinople Commemorative Series Æ4 / City Name Incorrectly Spelled!! | $285.00 |




Attribution: RIC VII 374 Arles
Date: 333-335 AD
Obverse: CONSTAN-TNIOPOLIS [sic]; Helmeted, laureate and mantled bust of Constantinople left, with sceptre over shoulder
Reverse: Victory standing left with foot on prow, holding spear in right hand and resting left on shield; wreath before; PCONST in exergue
Size: 17.33 mm
Weight: 1.95 grams
Rarity:

6
Description: EF. I was unable to find antother example with this error.