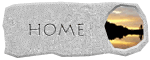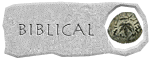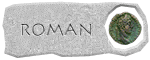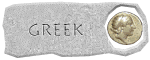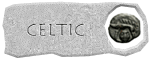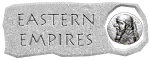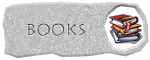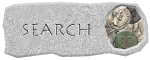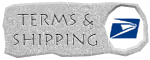 | | |
| --- | --- |
| Genoese-Tatar. Genoese Merchants of Kaffa in the Crimea. Filippo Maria Visconti of Milan AR Asper | $95.00 |




Attribution: MWI 2358
Date: 1420-1446 AD
Obverse: Arms of Genoa, with tower and star
Reverse: Tamga of the Golden Hoard, Islamic legend around Mukhammed Khan
Rarity:

6
Description: VF for this crude type. Rare Bilingual type. Ex CNG Sale 53. March 15, 2000. Lot 2170 with tag. From Wikipedia: The Black Plague was reportedly first introduced to Europe via Genoese traders at the port city of Kaffa in the Crimea in 1347. After a protracted siege during which the Mongol army under Jani Beg was suffering from the disease the army catapulted the infected corpses over the city walls of Kaffa to infect the inhabitants. The Genoese traders fled taking the plague by ship into Sicily and the south of Europe whence it spread north.