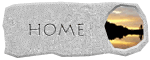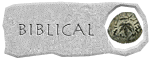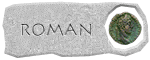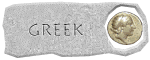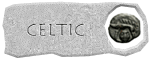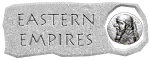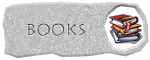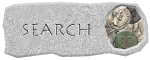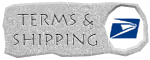 | | |
| --- | --- |
| Phoenicia. Arados. In the Name and Type of Alexander III The Great AR Tetradrachm / Palm Tree | $375.00 |




Attribution: Price 3375; DCA 754
Date: 232/1 BC, Year 28
Obverse: Head of Alexander as Herakles right, wearing lion skin headdress
Reverse: ΑΛΕΣΑΝΔΡΟΥ, Zeus enthroned left, holding eagle and sceptre, palm tree in left field; AP monogram below throne. II III IIIN in ex. (date)
Size: 31.2 mm
Weight: 16.42 grams
Rarity:

7
Description: VF. A rare year. According to Ed Cohen, author of DCA, he has only seen one example from this year and that is the plate coin in DCA.