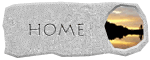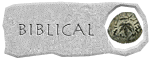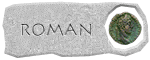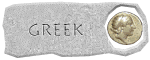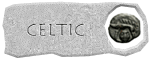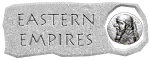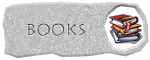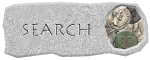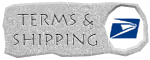 | | |
| --- | --- |
| *Sear 50* Byzantine Empire. Anastasius (AD 491-518) Æ Half-Follis | $295.00 |
sold




Attribution: Sear Byzantine 49-51 variant, Berk 36 Antioch
Date: 512-518 AD
Obverse: DN ANASTA-SIVS P P AVG, diademed, draped and cuirassed bust right, with cross above front of diadem
Reverse: Large K, cross to left dividing И-A / X-T, A (officina) to right
Size: 28.7 mm
Weight: 8.94 grams
Rarity:

7
Description: Good Fine+. This order of letter including the retrograde N is not listed. An interesting and possiblly unpublished type.