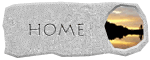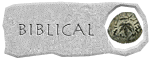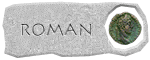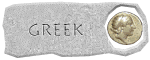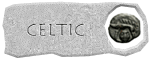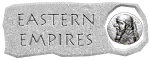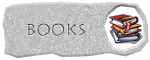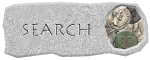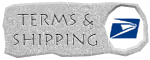 | | |
| --- | --- |
| Calabria. Brundisium. Second Punic War Æ Semis / Marcus Sergius? | $345.00 |




Attribution: SNG Munich 574 type (M SER)
Date: 217-200 BC
Obverse: Laureate head of Poseidon right, M•CER before
Reverse: Youth riding on dolphin left, holding Nike and lyre, S in right field, BRVN in exergue
Size: 22.23 mm
Weight: 8.54 grams
Rarity:

7
Description: near VF. It seems more than just coincidence that this coin bears the the name M CER or M SER perhaps for Marcus Sergius who a war hero of the Second Punic War. He lost his right had in battle and it was replaced by the first recorded prosthetic hand made of iron. Sergius was twice captured by Hannibal and escaped both times.