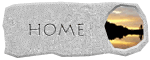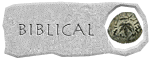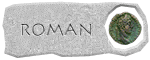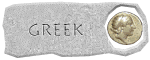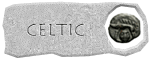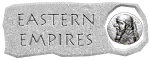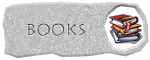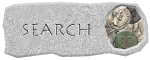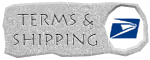 | | |
| --- | --- |
| aVF/aVF Norman Kingdom of Sicily, Roger II, AV Tari | $365.00 |




Attribution: Spahr 42
Date: 1112-1127 AD, AH 505-521 (not dated)
Obverse: Kufic legend in three lines
Reverse: Ornate Patriarchal cross surrounded by Kufic legends
Size: 12.76mm
Weight: .88 grams
Rarity:

6
Description: This is part of the 1st series struck from 1112-1127 during the first half of full Muslim kalima. Struck at the Madinat (Siqilliya) mint (Messina). A nice example of this historical and hard to find Norman gold. Some flat striking.