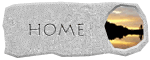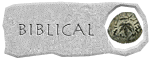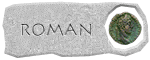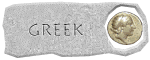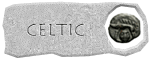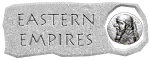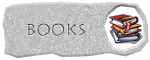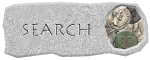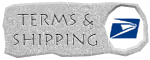 | | |
| --- | --- |
| VF/aVF Arcadius Æ Maiorina / Emperor with captive | $97.00 |




Attribution: RIC IX 26 Nicomedia var. (mintmark)
Date: 378-383 AD
Obverse: DN ARCAD-IVS P F AVG, Diademed cuirassed bust right, holding spear and shield, being crowned by hand of God
Reverse: GLORIA RO-MANORVM, Emperor standing facing, head left, holding vexillum and leaning on shield, captive kneeling left at his feet, •SMNΔ• in exergue
Size: 22.92 mm
Weight: 4.81 grams
Rarity:

6
Description: Ex Flavian Logic Ancient Numismatics with tag. A nice example with unknown mintmark. There are no pellets in this series only stars.