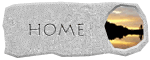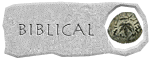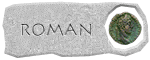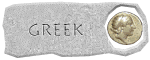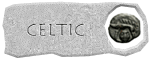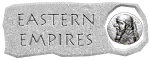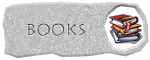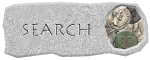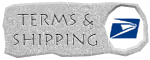 | | |
| --- | --- |
| gF+/gF+ Thessaly, Kierion Æ Trichalkon / Zeus and Arne | $167.00 |




Attribution: BCD Thessaly 101
Date: Late 4th Century BC
Obverse: Laureate head of Apollo right
Reverse: Zeus hurling thunderbolt right, with eagle perched on his left hand; in right field, the nymph Arne kneeling left playing with knucklebones
Size: 21.32 mm
Weight: 7.21 grams
Rarity:

7
Description: A scarce coin with surface roughness but clear details. The nymph Arne daughter or wife of Poseidon is only seen on coins of Kierion as that city was originally called Arne. Ex BCD collection with tag.