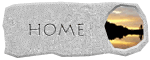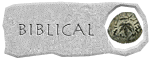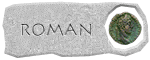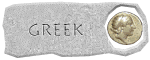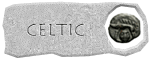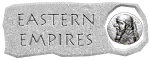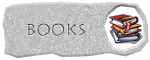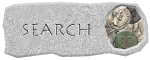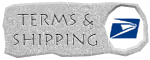 | | |
| --- | --- |
| aVF/aVF Judaea Roman Governors Valerius Gratus Æ Prutah / Hybrid Mule | $267.00 |




Attribution: Hendin⁵ 1334/1335
Date: 16/17 AD
Obverse: IOY ΛIA in wreath (obverse of Hendin⁵ 1335)
Reverse: Two crossed cornucopias with caduceus between (reverse of Hendin⁵ 1334)
Size: 6.84mm
Weight: 1.87 grams
Rarity:

8
Description: An interesting and rare example of a coin struck from the wrong pair of dies (Mule). When the celator struck this coin he used the correct bottom die which was imbedded in the anvil but selected the incorrect obverse die which was a hand-held die stuck with a hammer to form the coin. I have not seen another muled prutah of this type.