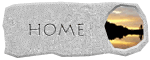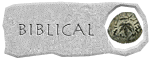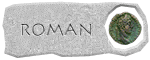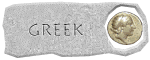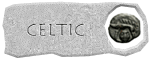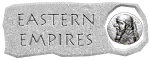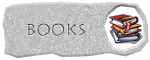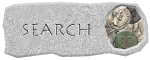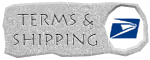 | | |
| --- | --- |
| Ancient France. Celtic Gaul. Senones Potin / Picasso Man | $77.00 |
sold




Attribution: DLT 7396, Mon XV 647
Date: 80 BC-20 BC
Obverse: Stylized helmeted head left
Reverse: Stylized horse prancing left
Size: 18.84 mm
Weight: 3.1 grams
Rarity:

5
Description: VF. A nice potin which looks very much like a Picasso design. Picasso's friend Andre Breton was an avid collector of Celtic coinage which no doubt influenced the young painter's avant-garde style.