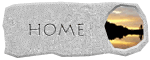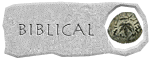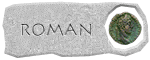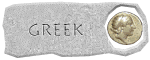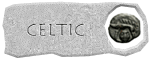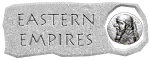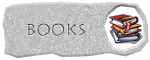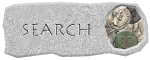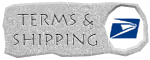 | | |
| --- | --- |
| Ancient Egypt Faience Uzat Eye of Horus Amulet in Framework / Sun and the Moon | $97.00 |




Attribution: Not in Petrie
Date: VI Dynasty to Ptolemaic Period 2345 BC- 41 BC
Size: 12.06 mm
Weight: 0.44 grams
Rarity:

7
Description: In Egyptian tradition the two eyes of Horus represented the sun and the moon and were one of the earliest forms for charms and amulets. This amulet comes in an attractive gold foil gift box. Because of the somewhat bulky packaging I can only mail this item within the United States.