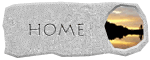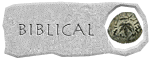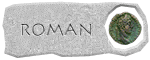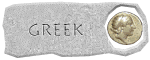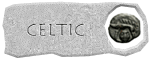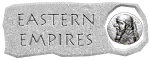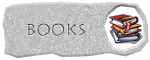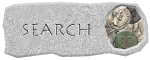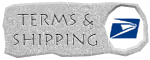 | | |
| --- | --- |
| Ancient Egypt Stone Head-Rest Amulet of Power | $47.00 |
sold




Attribution: Petrie 34
Date: Ptolemaic period 323-41 BC
Obverse: One corner chipped
Size: 27.73 mm
Weight: 4.67 grams
Rarity:

6
Description: An interesting amulet symbolizing the restoration of the head after primitive preparation of a corpse. This amulet comes in an attractive gold foil gift box. Because of the somewhat bulky packaging I can only mail this item within the United States.