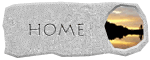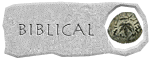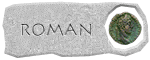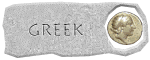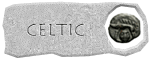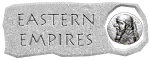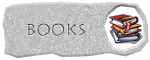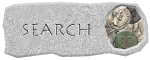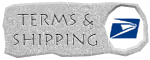 | | |
| --- | --- |
| Ancient Egypt Æ Hawk or Falcon / The King's Soul | $67.00 |




Attribution: Petrie 245ae
Date: XXVI Dynasty 664-525 BC
Size: 21.52 mm
Weight: 2.53 grams
Rarity:

6
Description: In Egyptian tradition the hawk or more correctly the falcon represented the soul of the king and was the bird of Horus. This bronze falcon comes in an attractive gold foil gift box. Because of the somewhat bulky packaging I can only mail this item within the United States.