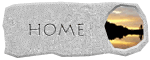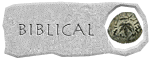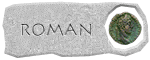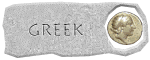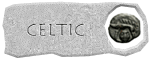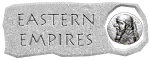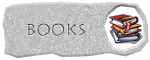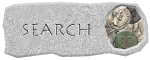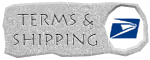 | | |
| --- | --- |
| Ancient Egypt Faience Ptah Seker Amulet / Memphis god of the Dead | $67.00 |




Attribution: Petrie 176c
Date: XXIII Dynasty to Roman times 817 BC - 41 BC
Size: 12.78 mm
Weight: 0.61 grams
Rarity:

5
Description: In Egyptian tradition Ptah was the god of Memphis and Seker of Saqqareh was the primitive god of of the dead and a lover of silence. This amulet comes in an attractive gold foil gift box. Because of the somewhat bulky packaging I can only mail this item within the United States.