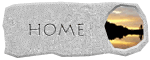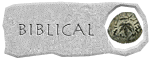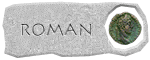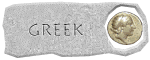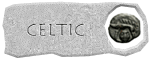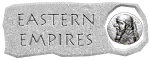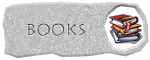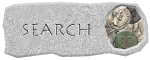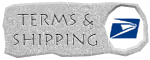 | | |
| --- | --- |
| THE SUPERB PATINAS OF THE SESTERTII OF IMPERIAL ROME by Elio Biaggi | |

This item is a example of what has been offered for sale in the past.

This item is not for sale.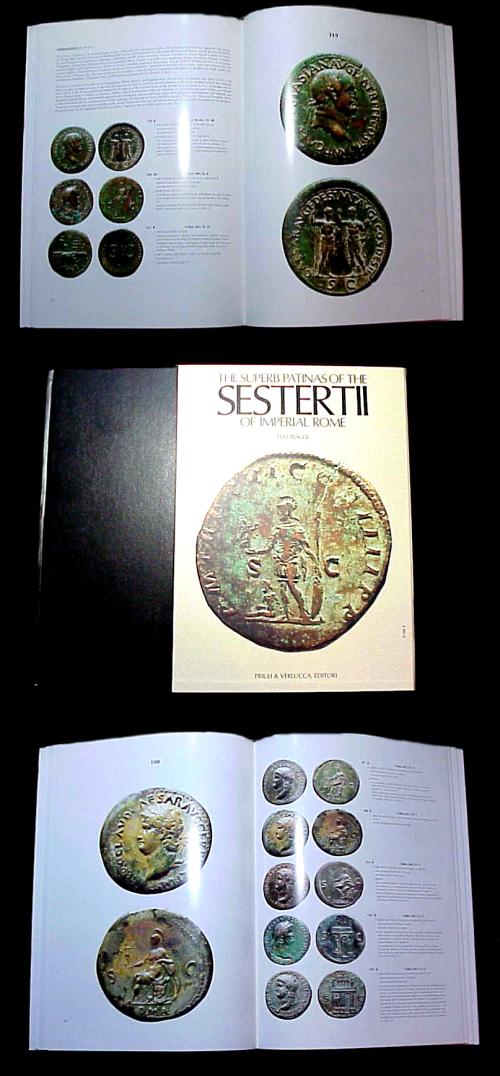 sold




Size: 13&1/4 x 9&1/2 x 1&1/8
Description: A wonderful collector book featuring 735 of the most exquisite sestertii in the world. The largest of the standard Roman Imperial coinage, Sestertii are the pinicle of the celators' art. 300 pages of incredible full color museum quality professional photography featuring sestertii of every emperor and empress who issued them. As the title states, each presented coin was chosen for it's colorful and expressive patina, each is a true work of numismatic art! Each coin is attributed to Cohen and obverse and reverse descriptions are given. Harbound book comes in a custom hard slipcover, a museum quality book in English and Italian side by side. This is a large and heavy book, please email for shipping options both in the US and overseas. I can mail at priority or book rate in the US or airmail or surface outsdie of the US.